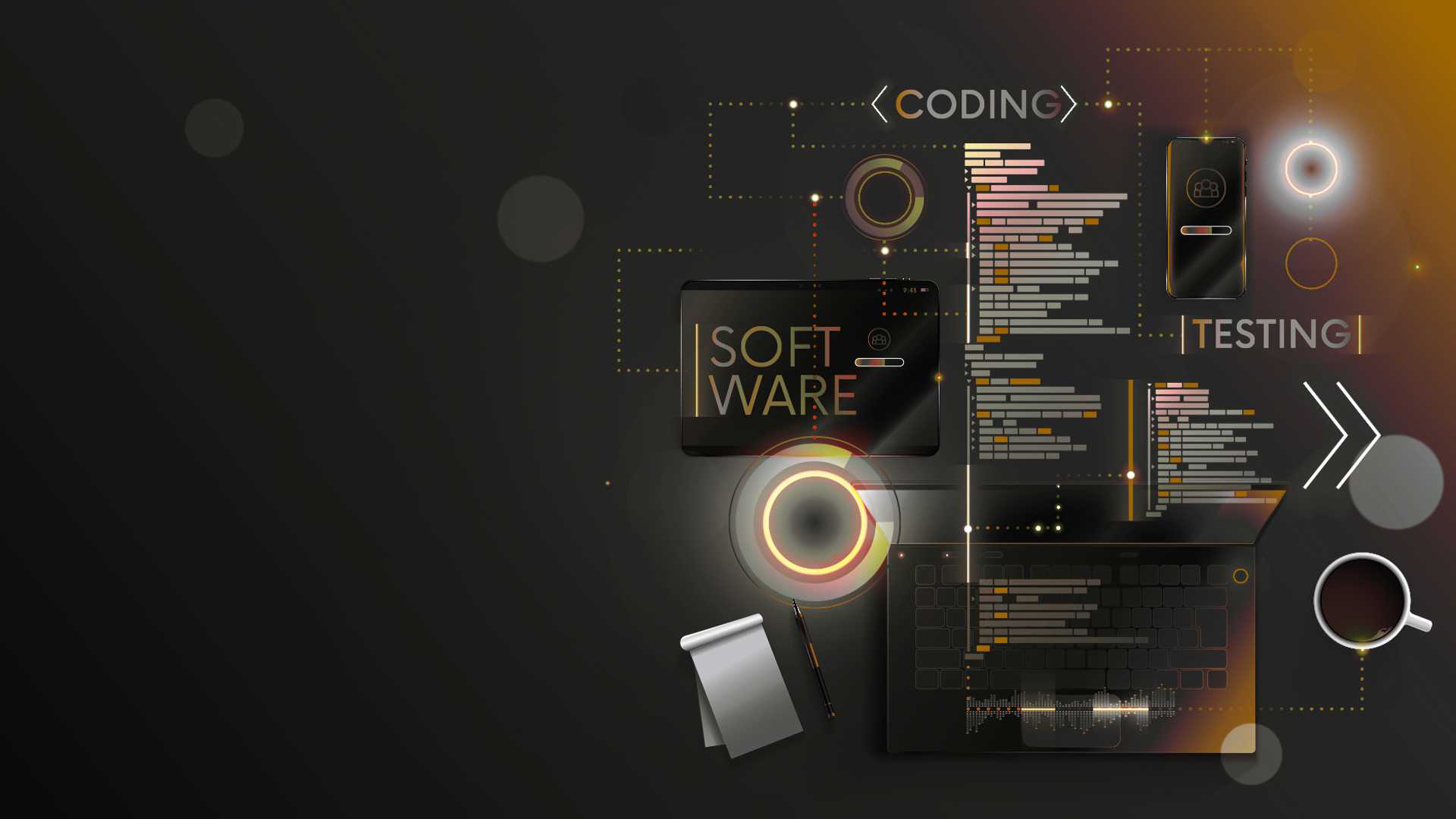 Services

We provide IT solutions based on proven tools and technologies, as well as emerging platforms. We take you from creating the concept and design, through to developing and delivering the final product that will delight your customers. Also offered are specialized services such as staffing and managed services.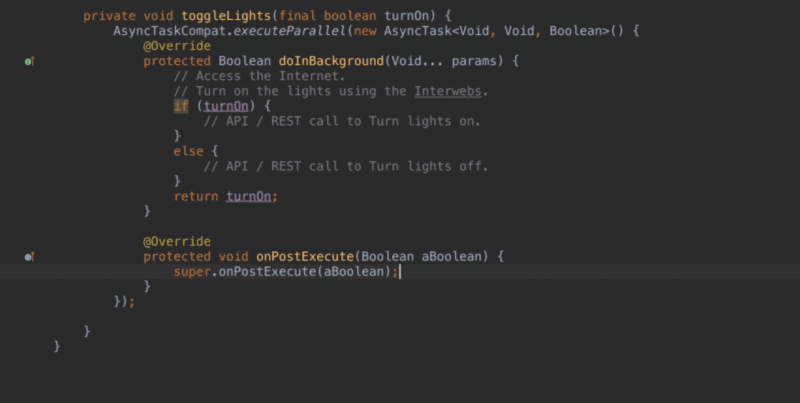 Web Development
We are using cutting edge technology to create engaging and responsive websites.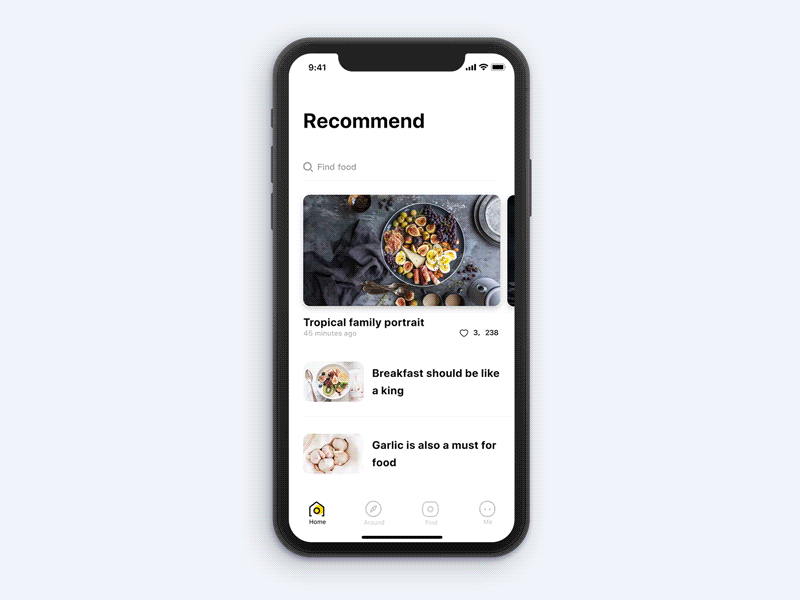 App Development
Create a multitude of applications for use on mobile devices.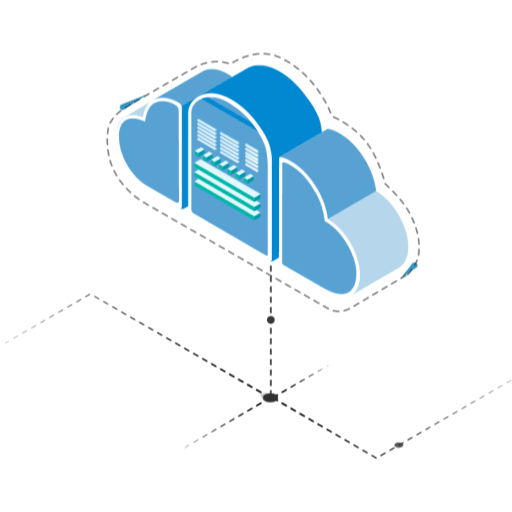 Cloud Services
We are experts in several computing services such as Microsoft Azure.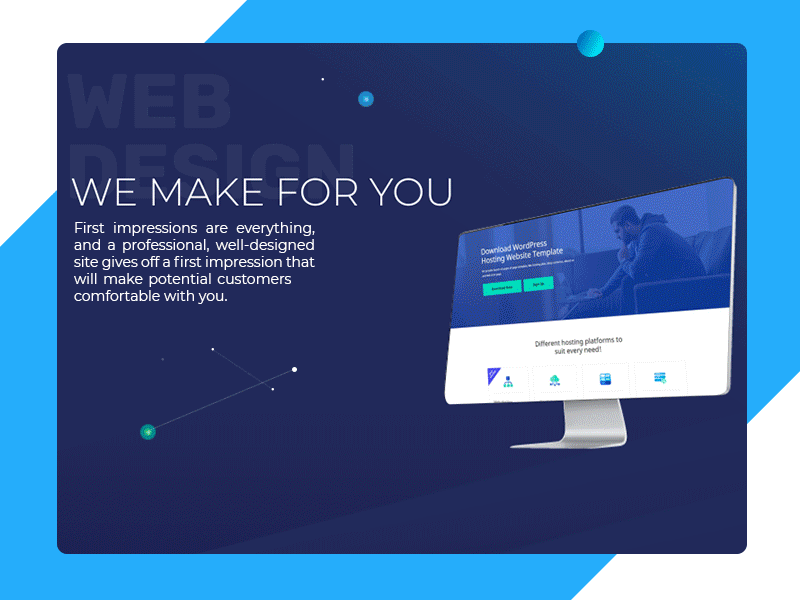 Technology Solutions
We can make customized applications to meet your needs.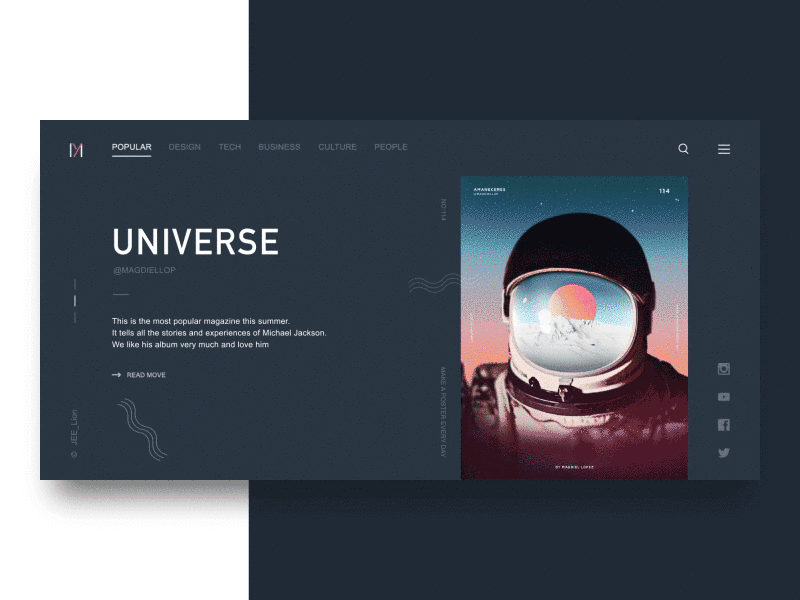 UX/UI
Increase customer satisfaction and align brand reputation.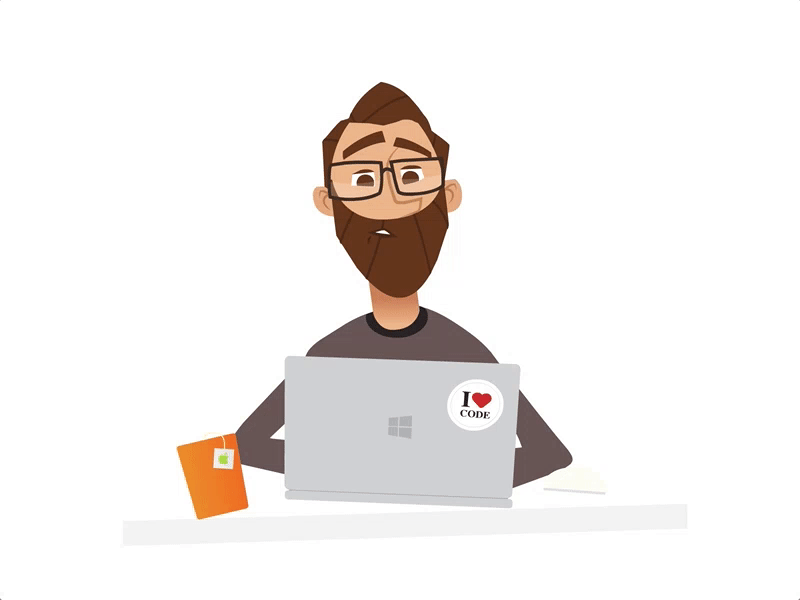 Hire Talent
We can help bridge the gap with our talent pool of seasoned developers and designers. Or choose to have an entire team on demand with our managed services.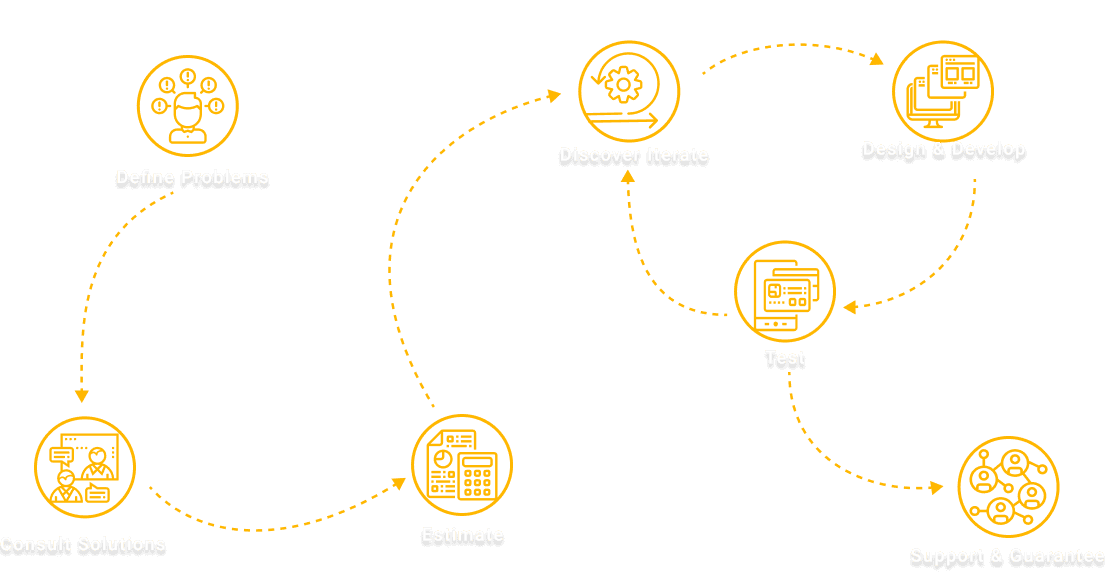 We deliver solutions to start-ups and businesses in different sectors such as cooperative, finance, logistic, education, transportation, etc. Clients come to us with their ideas, problem to fix, and we develop gorgeous, appropriate, and win-win solutions.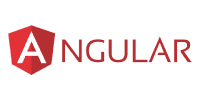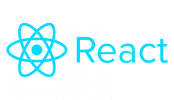 FREE, inclusive of:
1 hour (maximum) of consultation meeting.
Identifying needs and technical analysis.
Rough estimate of project cost.
Email support (replies may be outside business hours).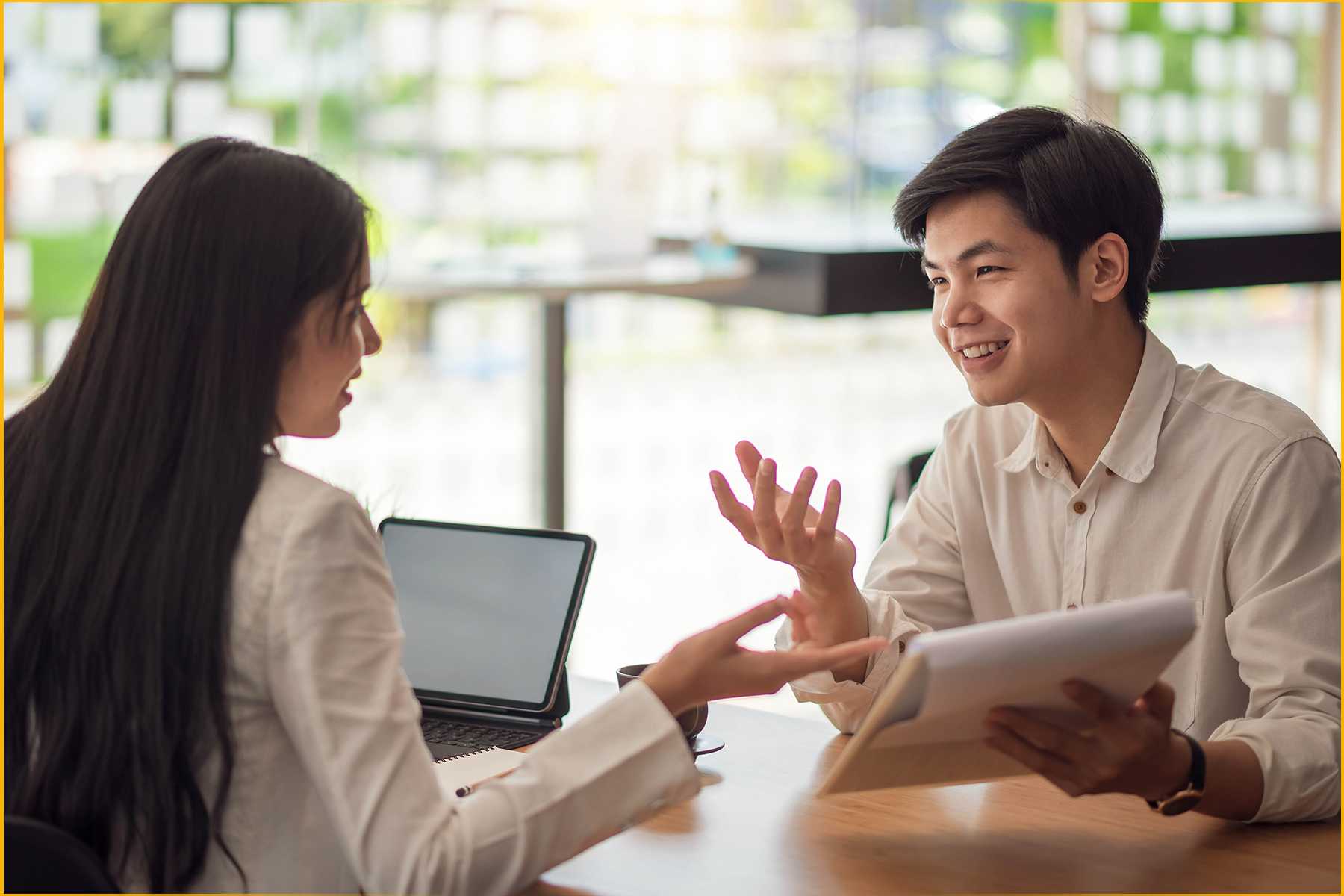 Got an idea? Let's make it happen!
Got an idea? Or a problem with your current system? Talk to us – we'll help you realize it.
Estimate Project