Successful
transformation
starts with IT
modernization
Great things often come from the simplest concepts, and it needs to evolve to achieve success. We will help you to realize your dreams. This is where creativity meets ingenuity.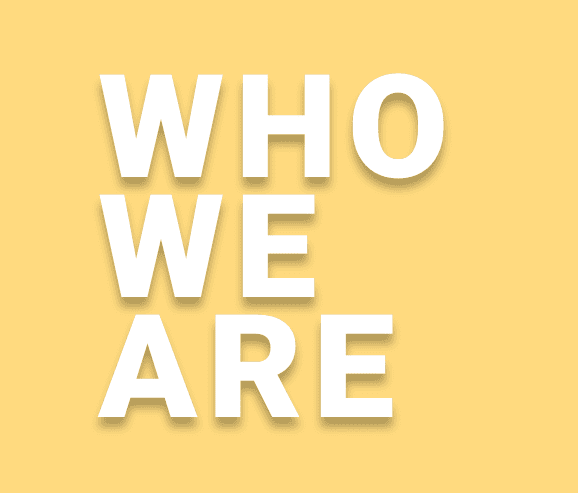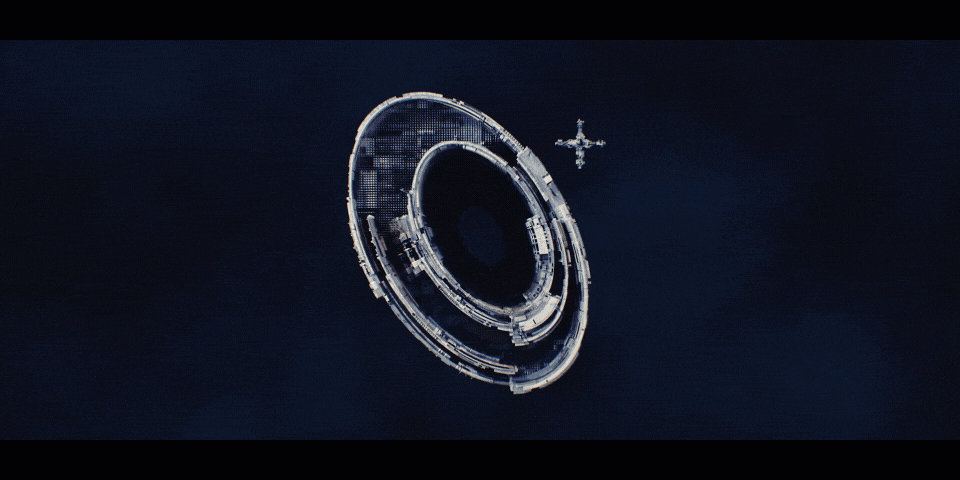 Aspiring to be one of the leading software development companies in the Philippines, we are a team of professional and enthusiastic web and mobile developers, UI/UX designers and cloud experts.
We provide end-to-end software application development services. Also offered are specialized services such as staffing and managed services.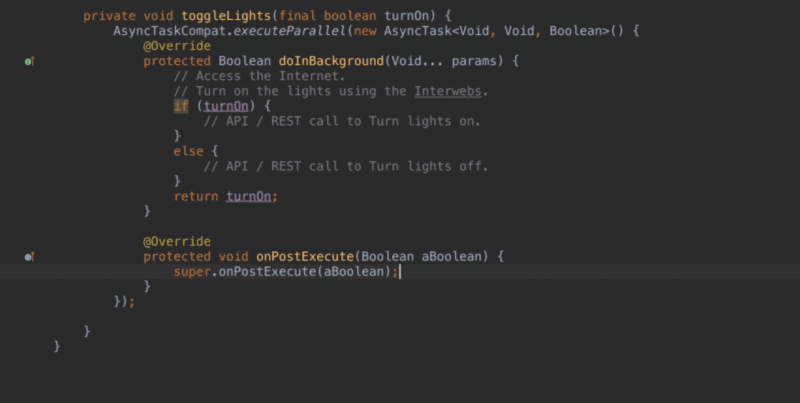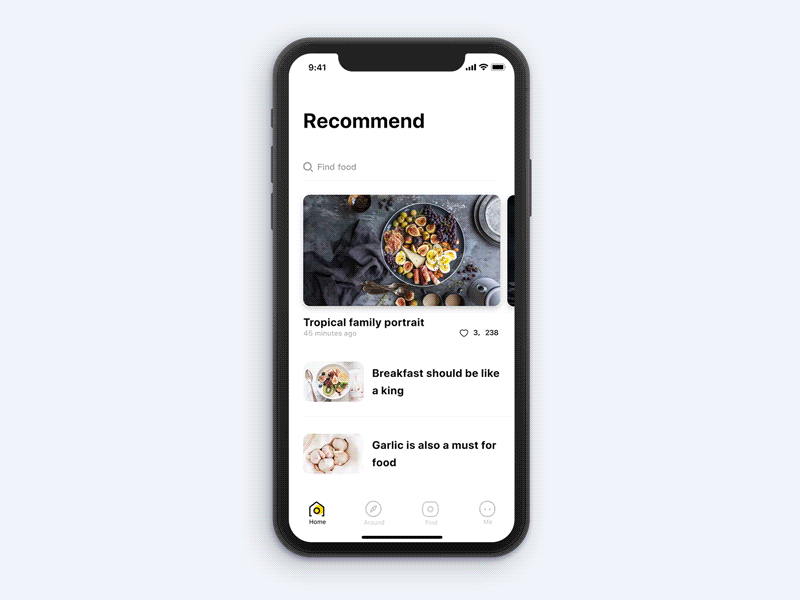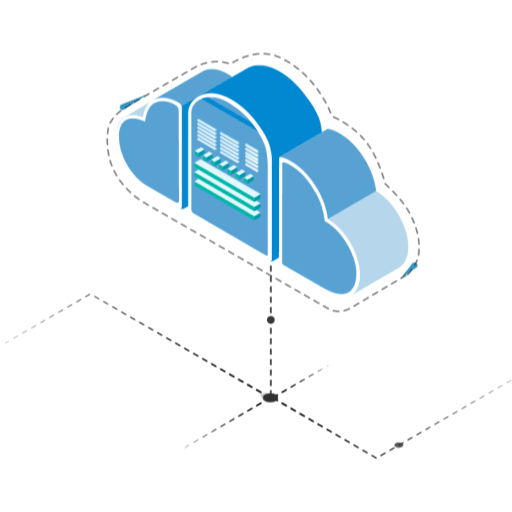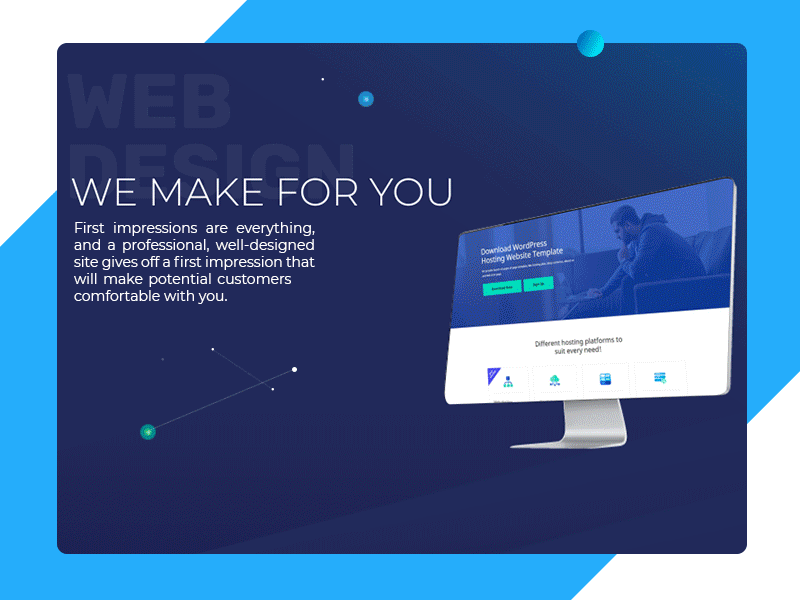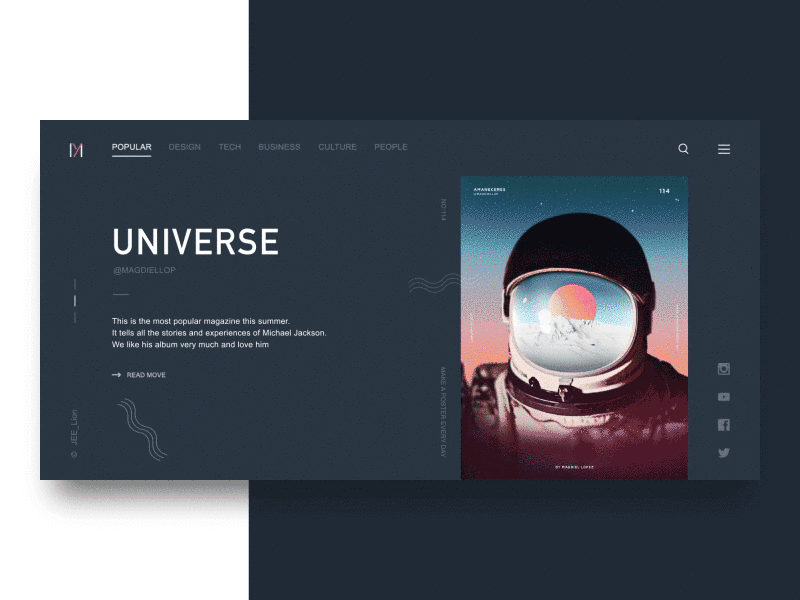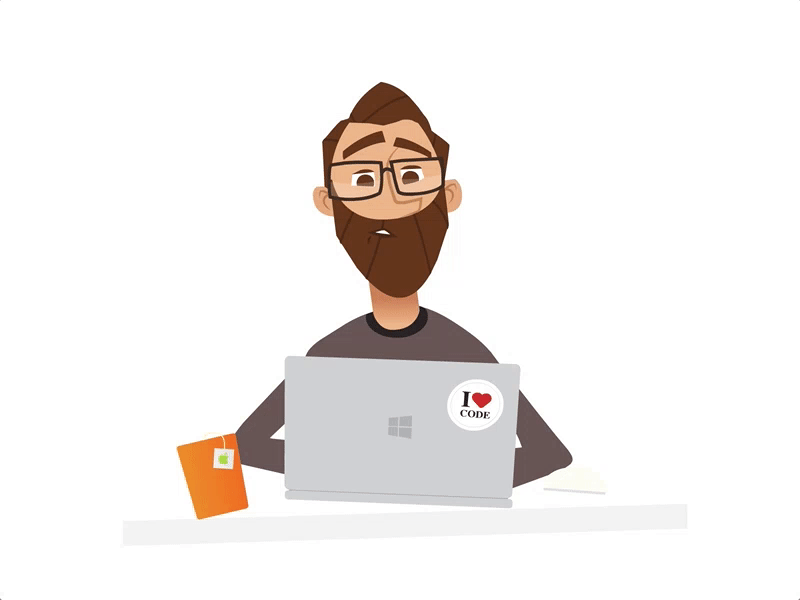 We have partnered with several organizations and our work improved productivity, delivering comprehensive solutions for businesses across different industries. We provide best services with cutting edge technology. Our tech stack is constantly evolving - We embrace new technology and we're always learning.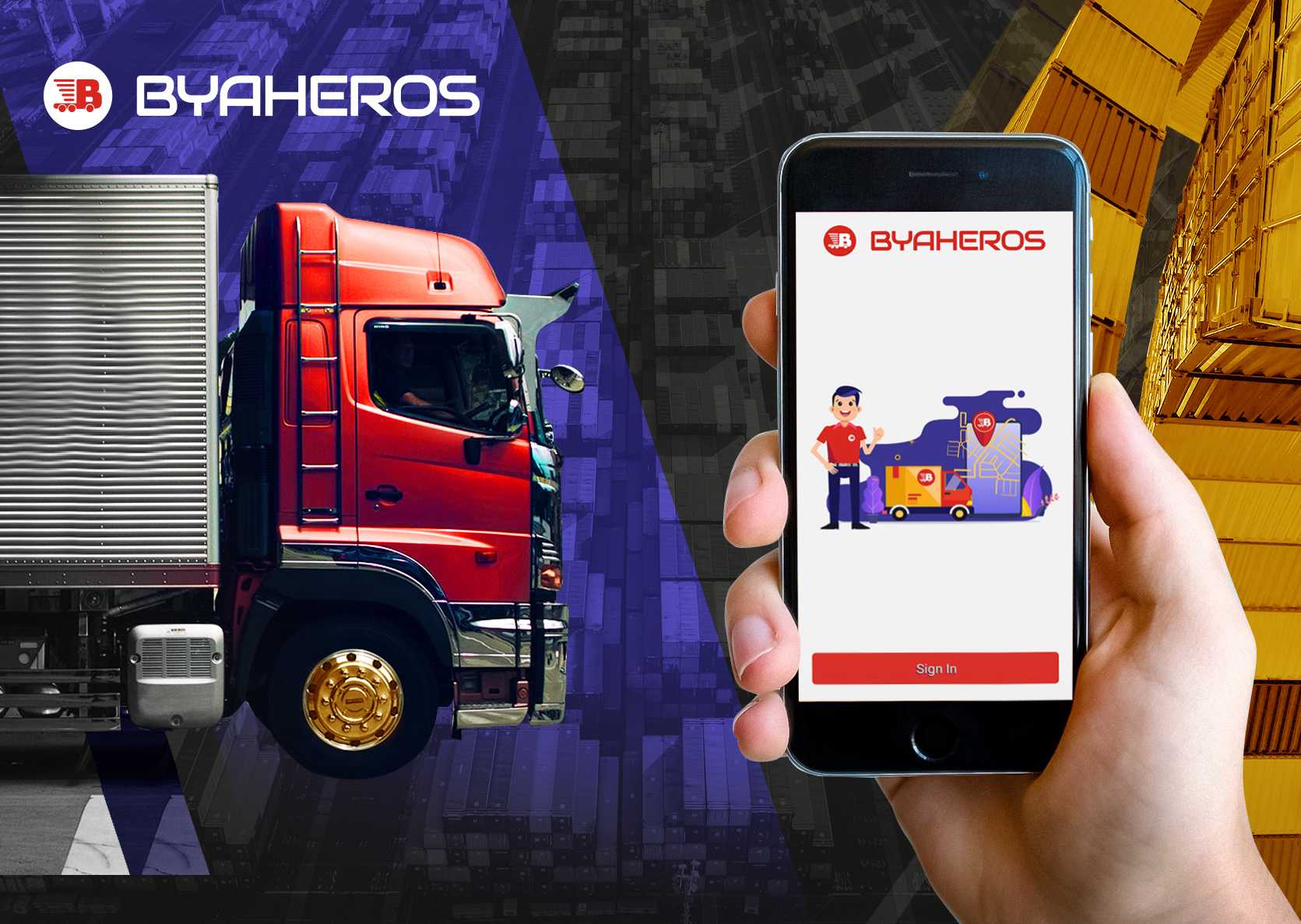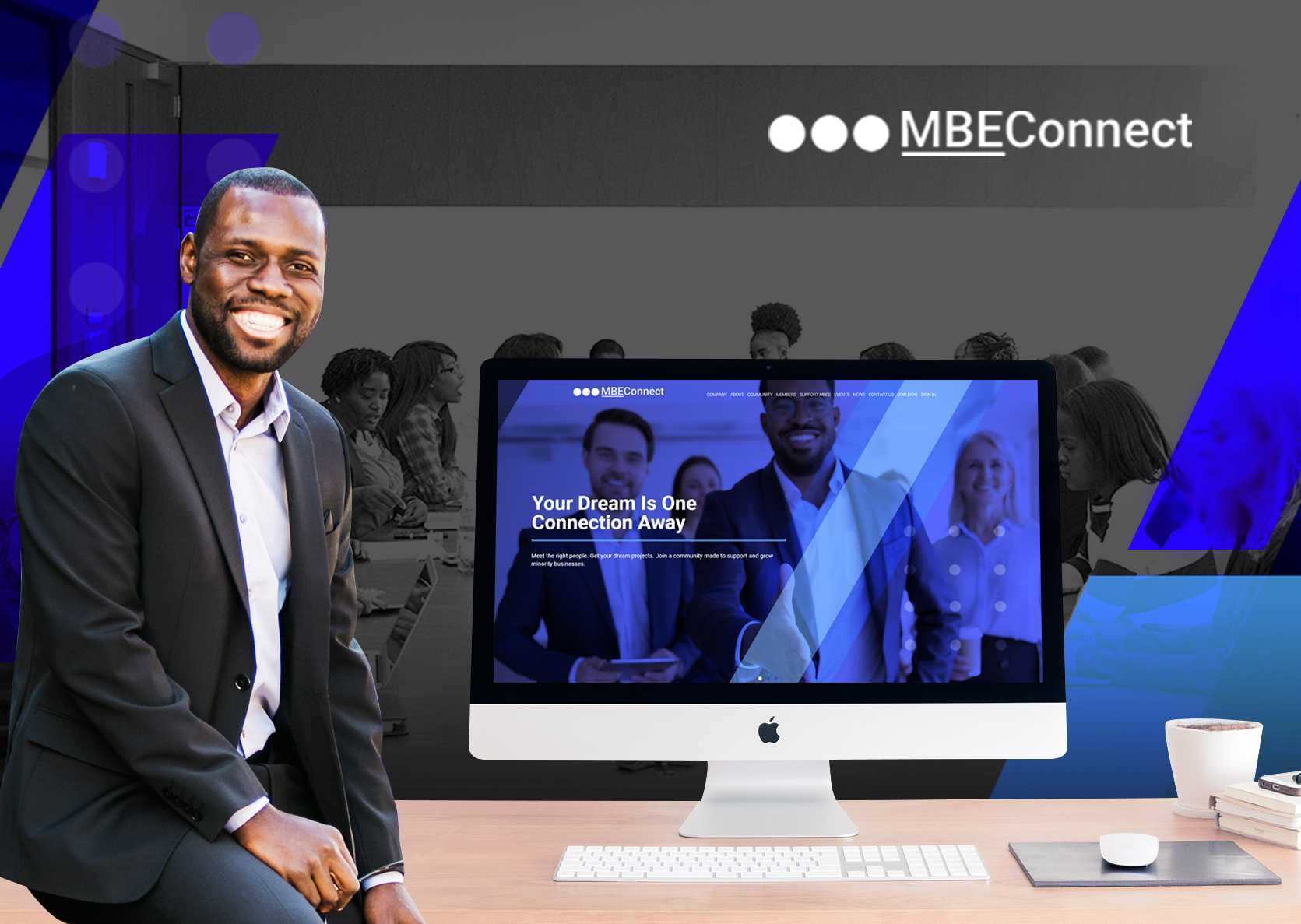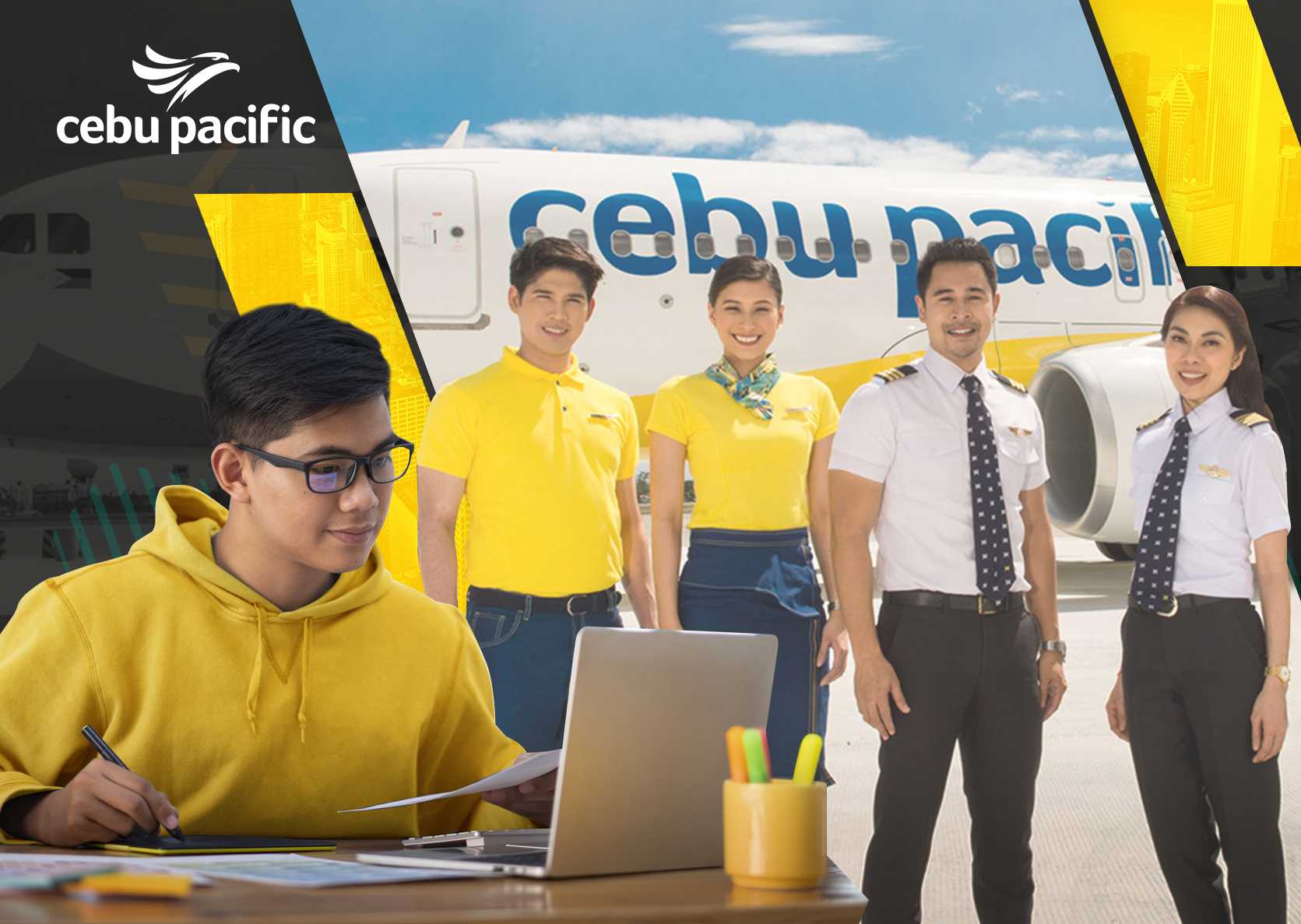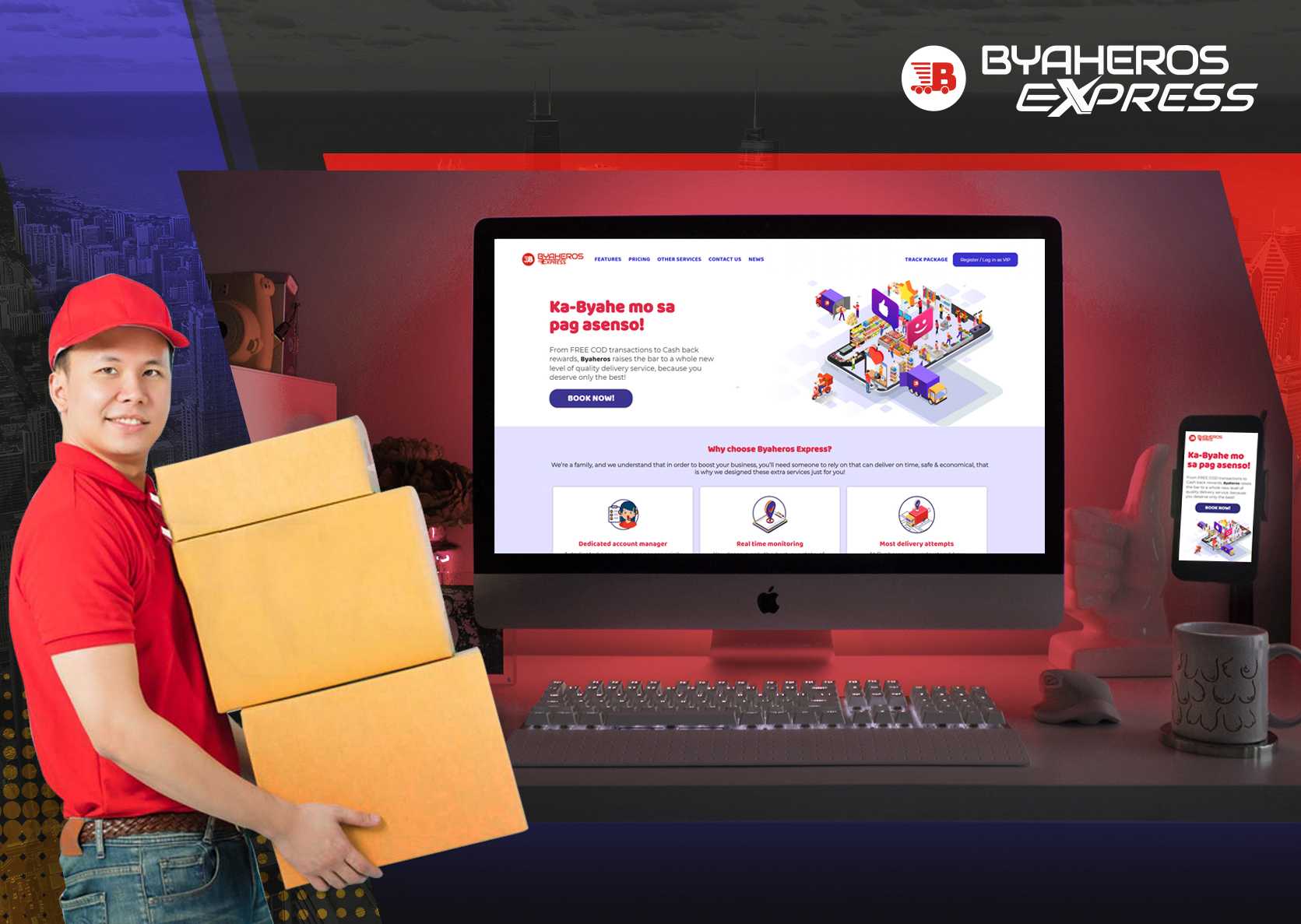 Unlock the power of the Enterprise Technology Stack and begin your organization's transformation.
Get in touch with a sales professional.
Let's Talk