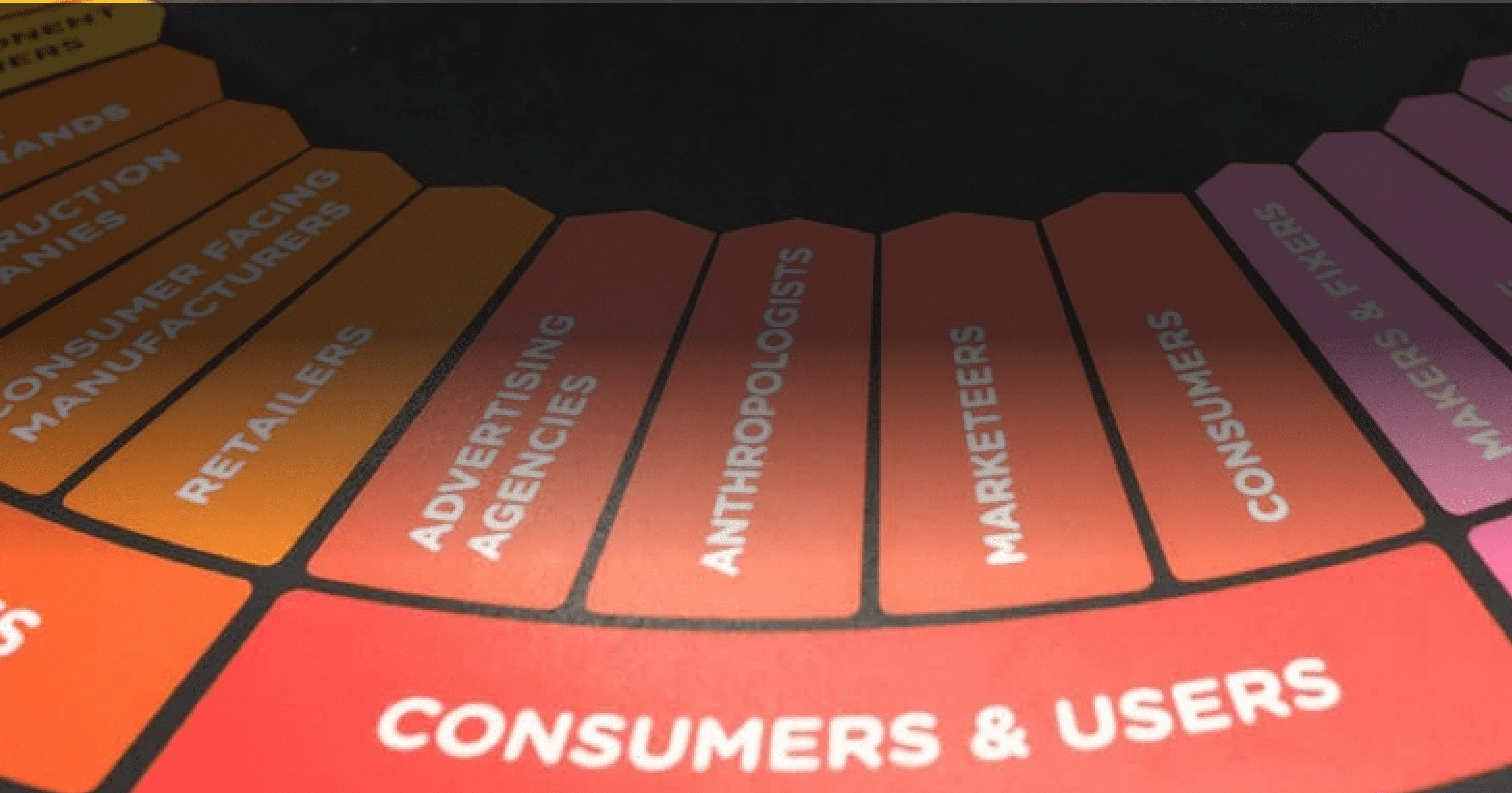 Our Projects

We take great pride with our successful projects with these top tier companies: from finance, to logistics, local cooperative, to air travel support. With talented teams full of software developing experts, we put customers' satisfaction with the 1st priority.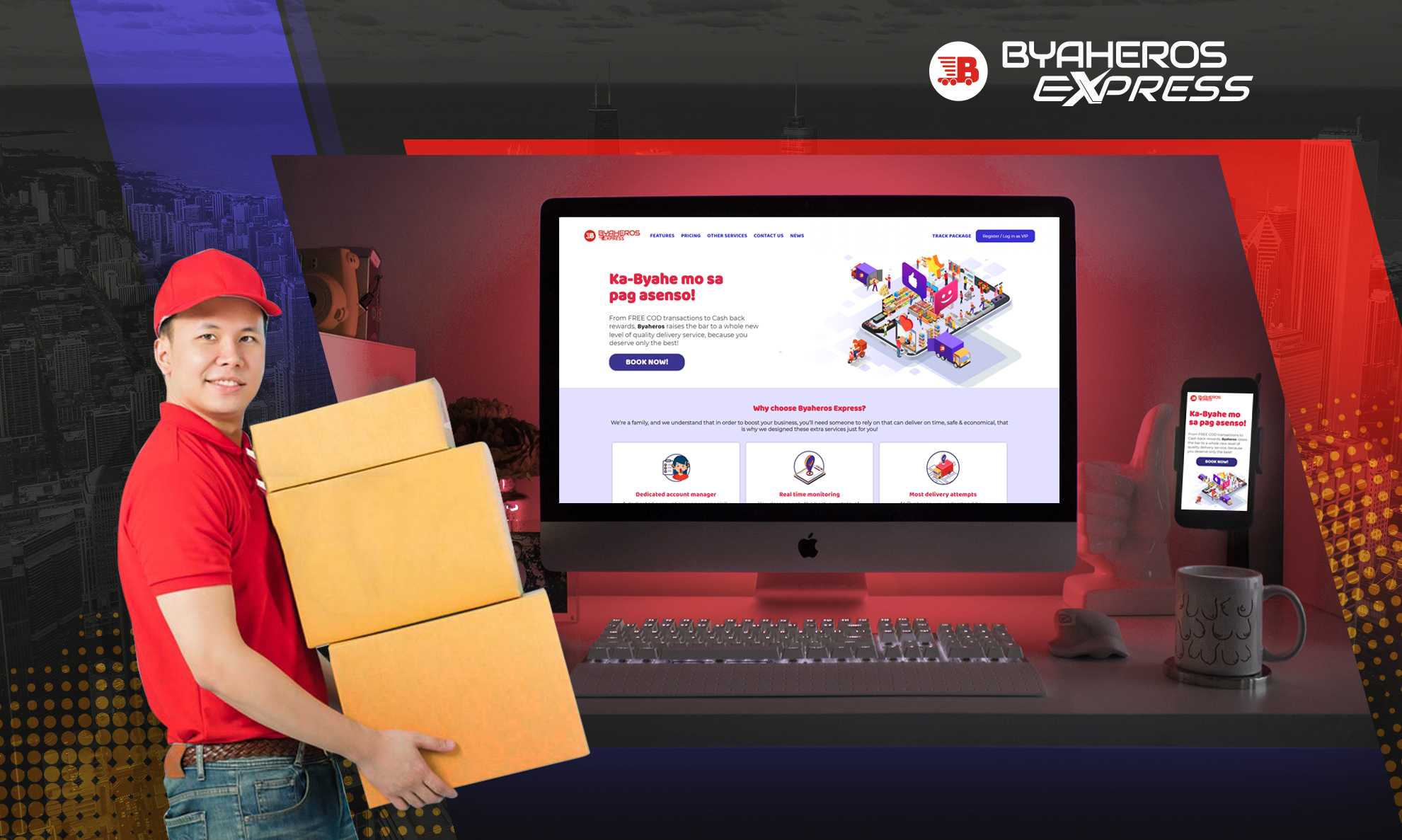 Byaheros
Logistics and Courier Solution
A courier company offering same day and next day delivery for its clients. Our developers have helped them create their portal, mobile, and cloud solutions. Our designers on the other hand created the brand identity.
Technology Stack: Angular, React Native, Native Script, .Net Core, Azure Cloud
MBEConnect
Portal and Membership
A portal for Minority Businesses, supporting economic growth and expansion. Our WordPress developer transformed the site from layout to responsive web app.
Technology Stack: WordPress, WooCommerce, Stripe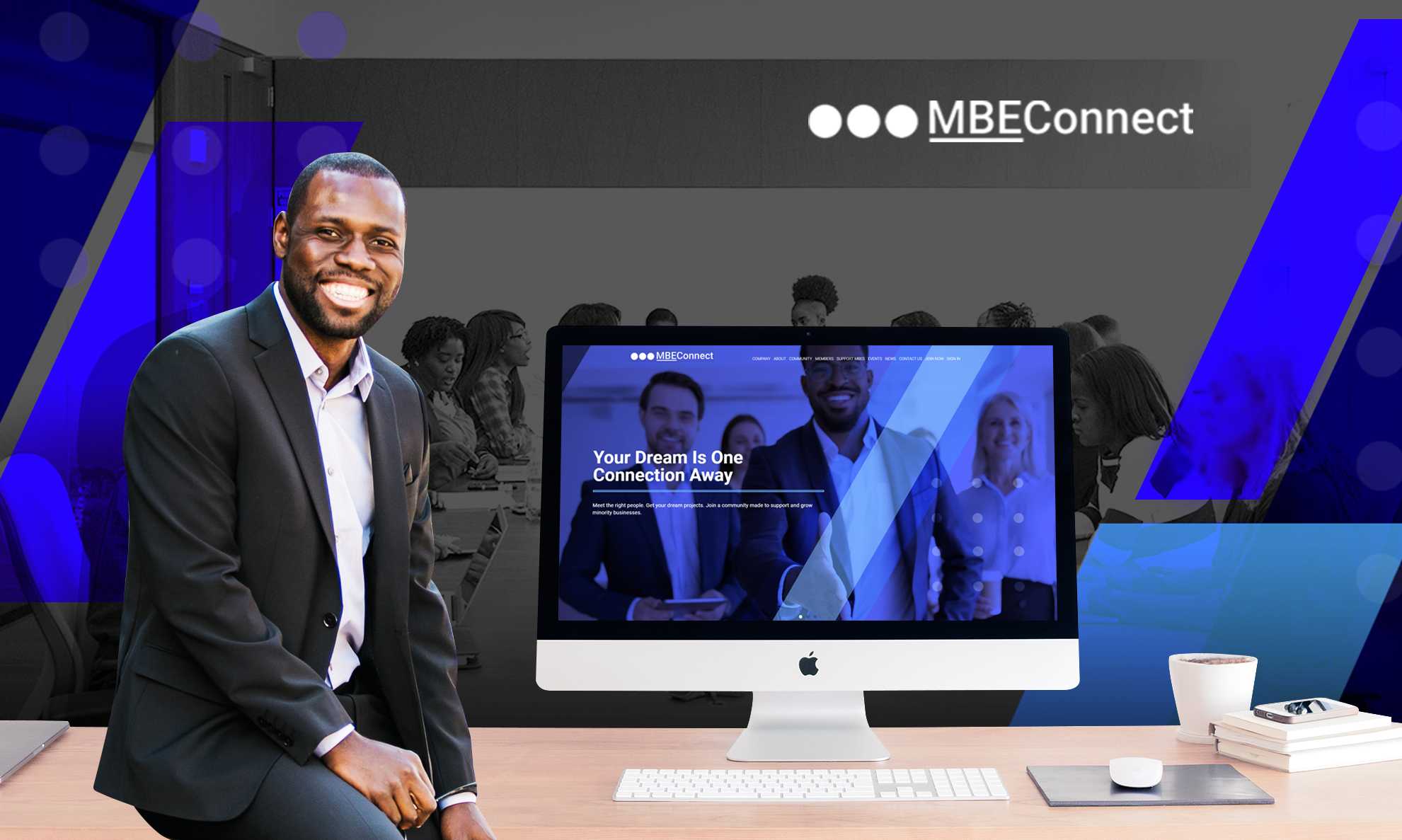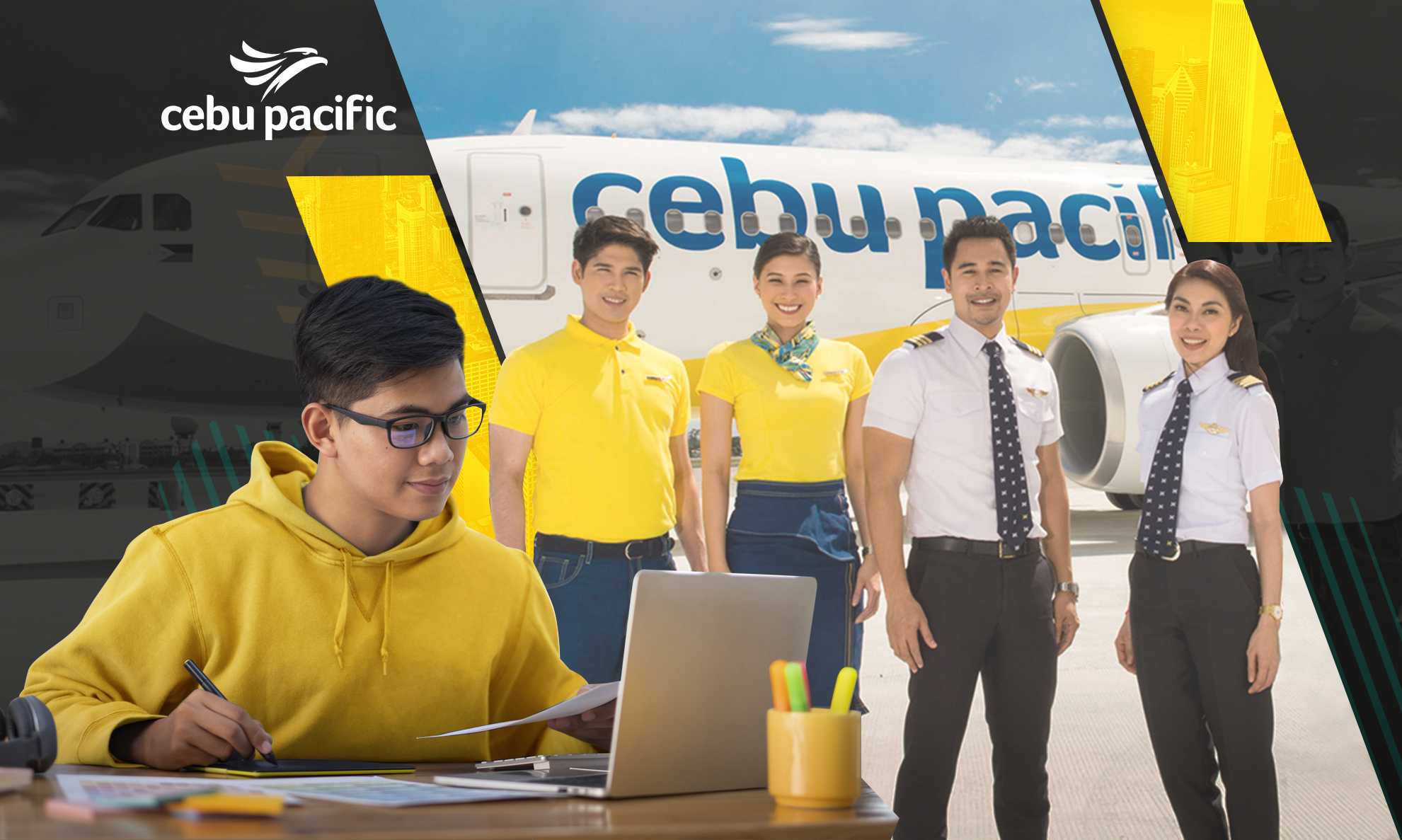 Cebu Pacific
Staff Augmentation and Project Delivery
Our developers, designers, and support team are helping to deliver business solutions.
Technology Stack: Angular, .Net Core, APIs, SharePoint, C#, CMS