Education and Experience
3-5 years of design and/or development experience with .NET Core, C#.
Experience with AWS ecosystem: Lambda, S3, SQS, etc.
Drop us your CV or Portfolio! We always say hi to great people.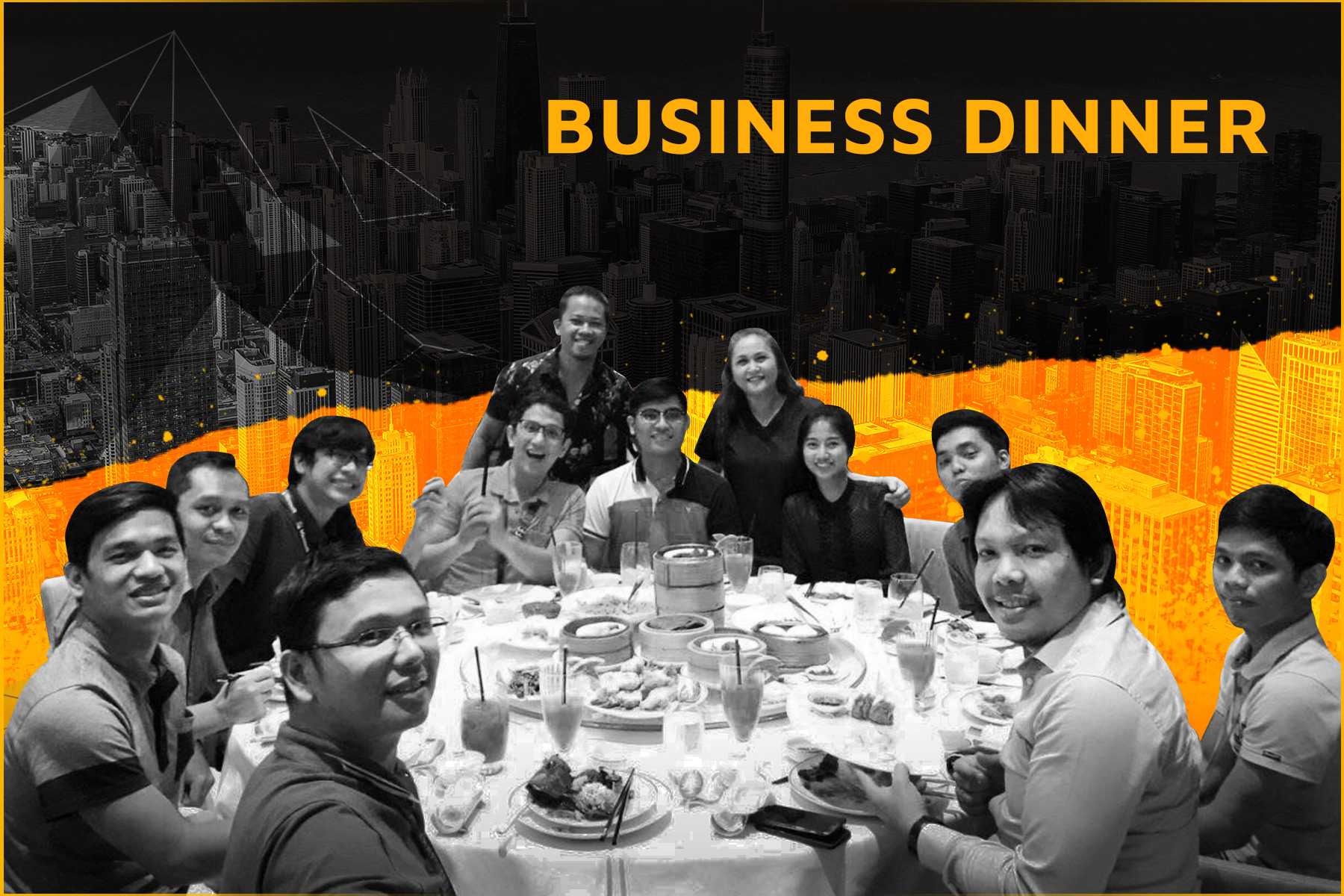 Exchanging ideas over a good meal always gets the best results!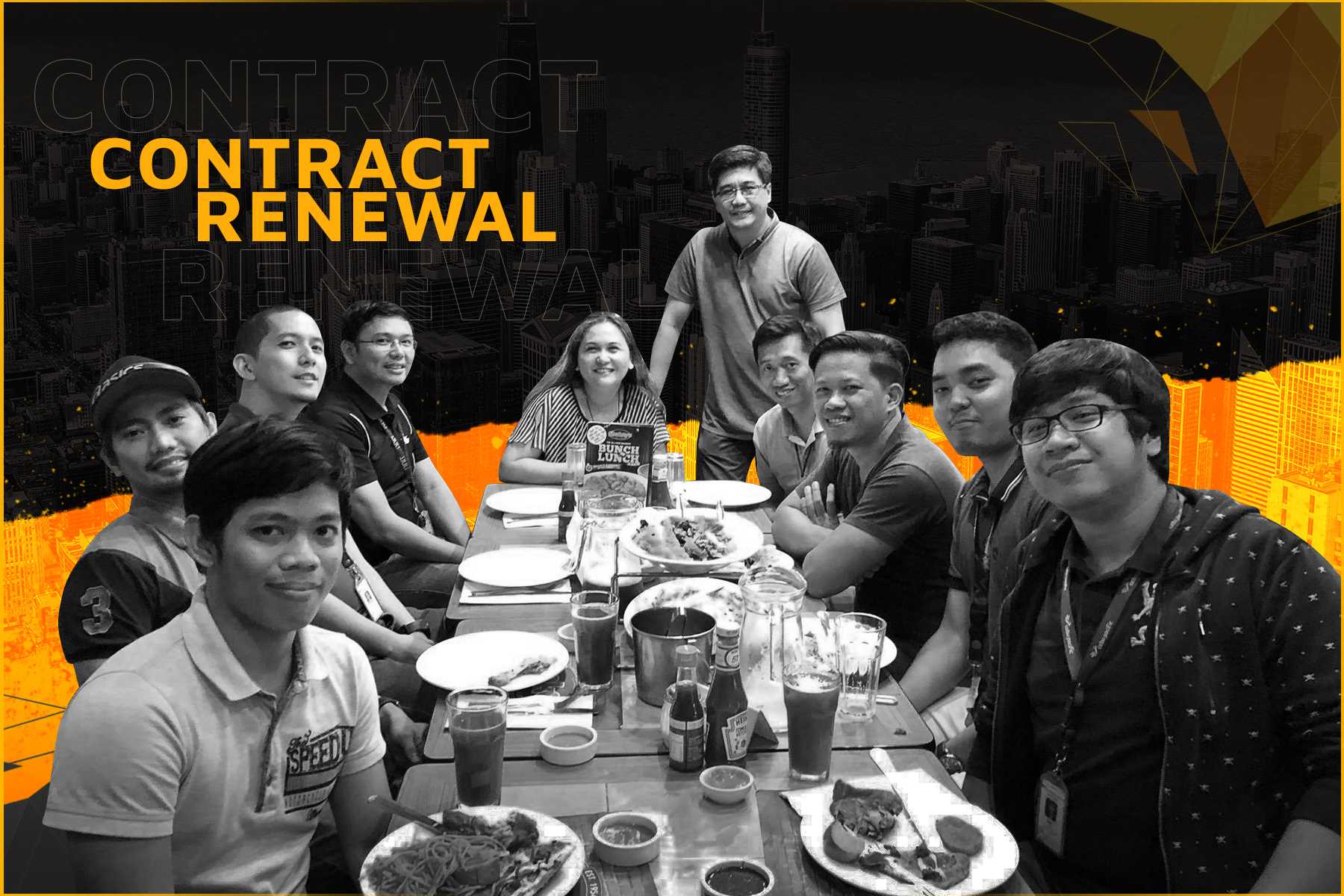 Here at BlackfortPH, we value each client as an important part of our family and network. Each team member is recognized for their efforts as we celebrate another contract renewed!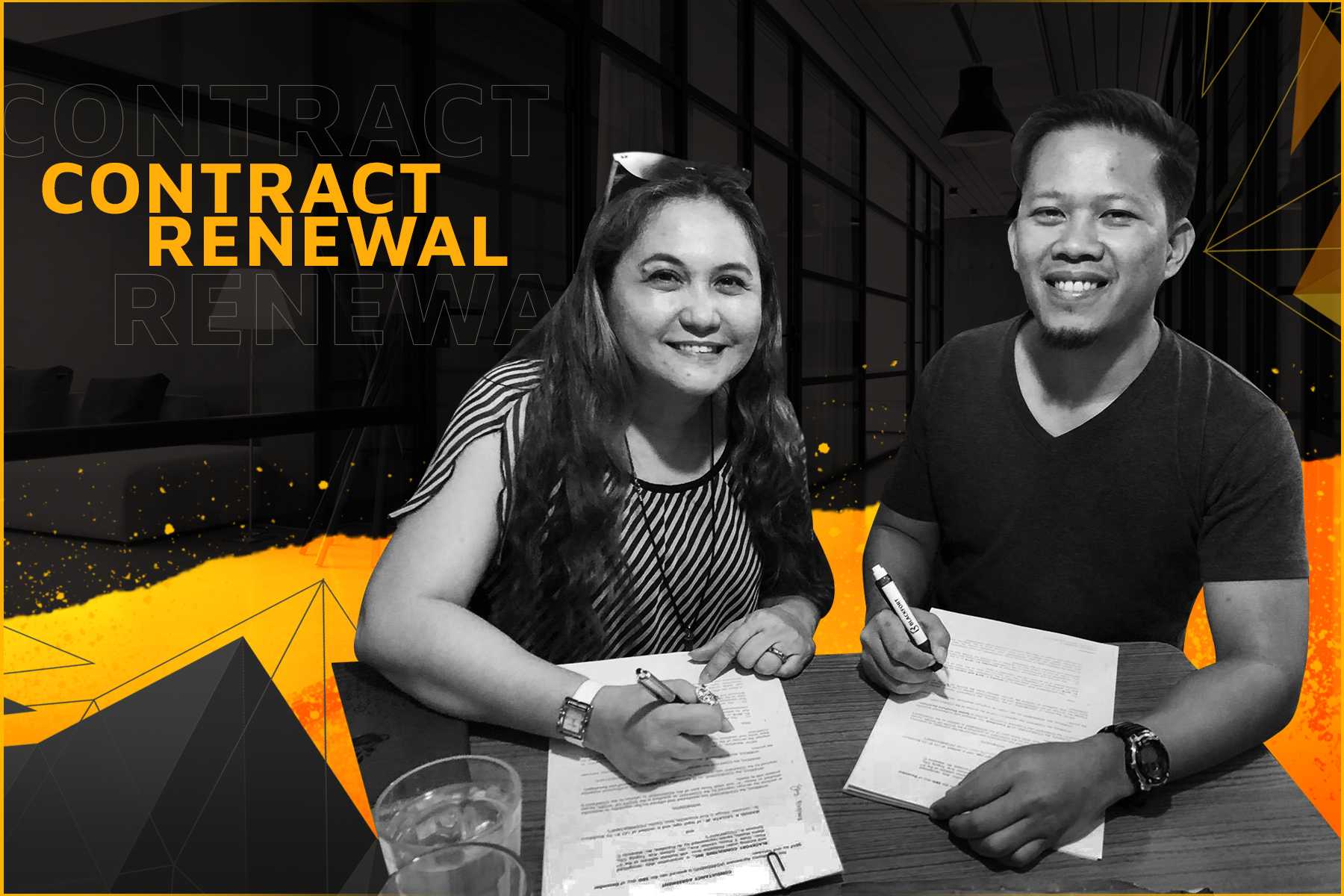 Their smiles reflect the dedication and hardwork we bring into each of our projects, and we are proud to say that all of our clients are extremely satisfied with the results we provide!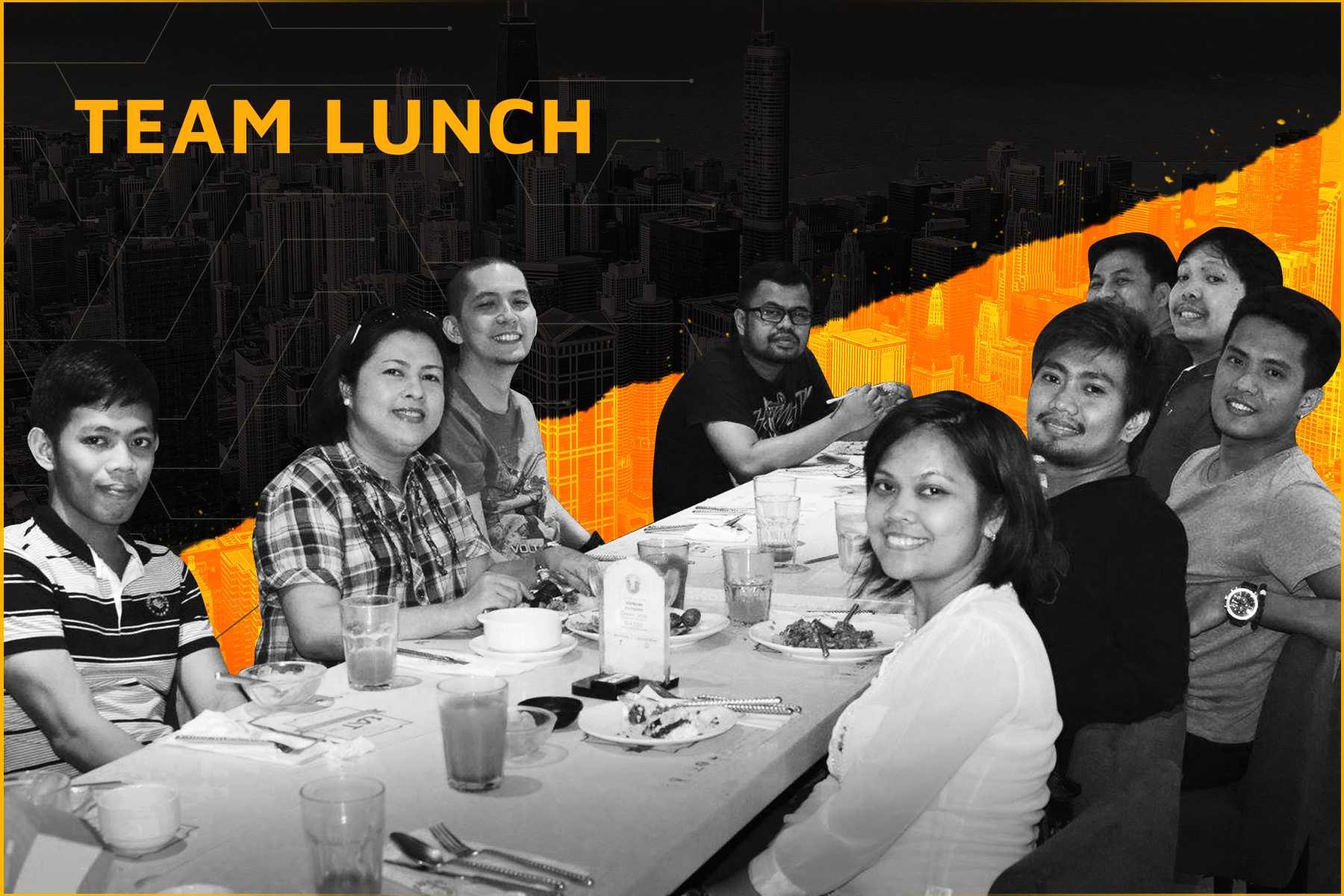 Here at Blackfort, we always make time for a little R&R, even if it's just over lunch!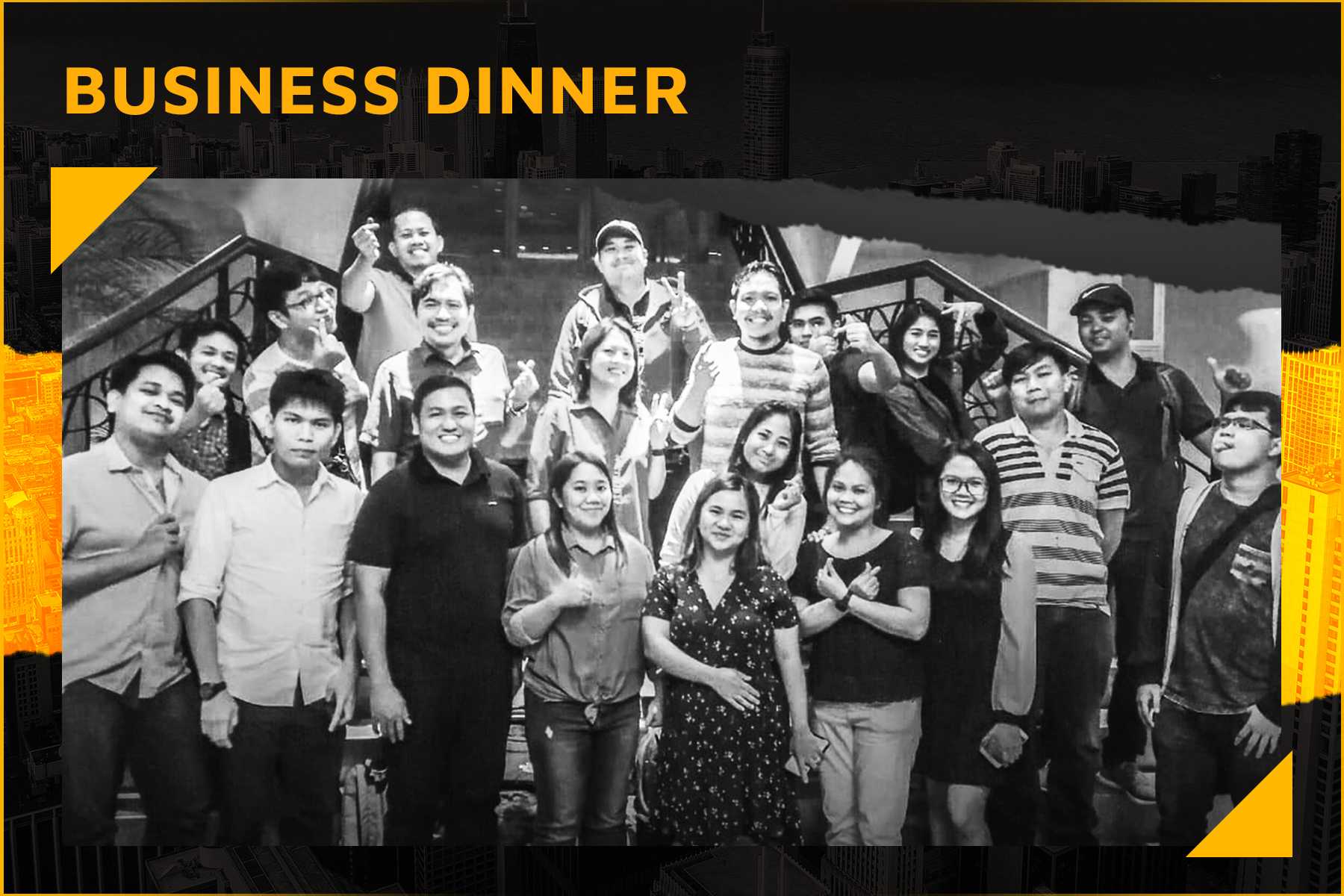 Another successful business planning, made more memorable with having dinner as one solid team!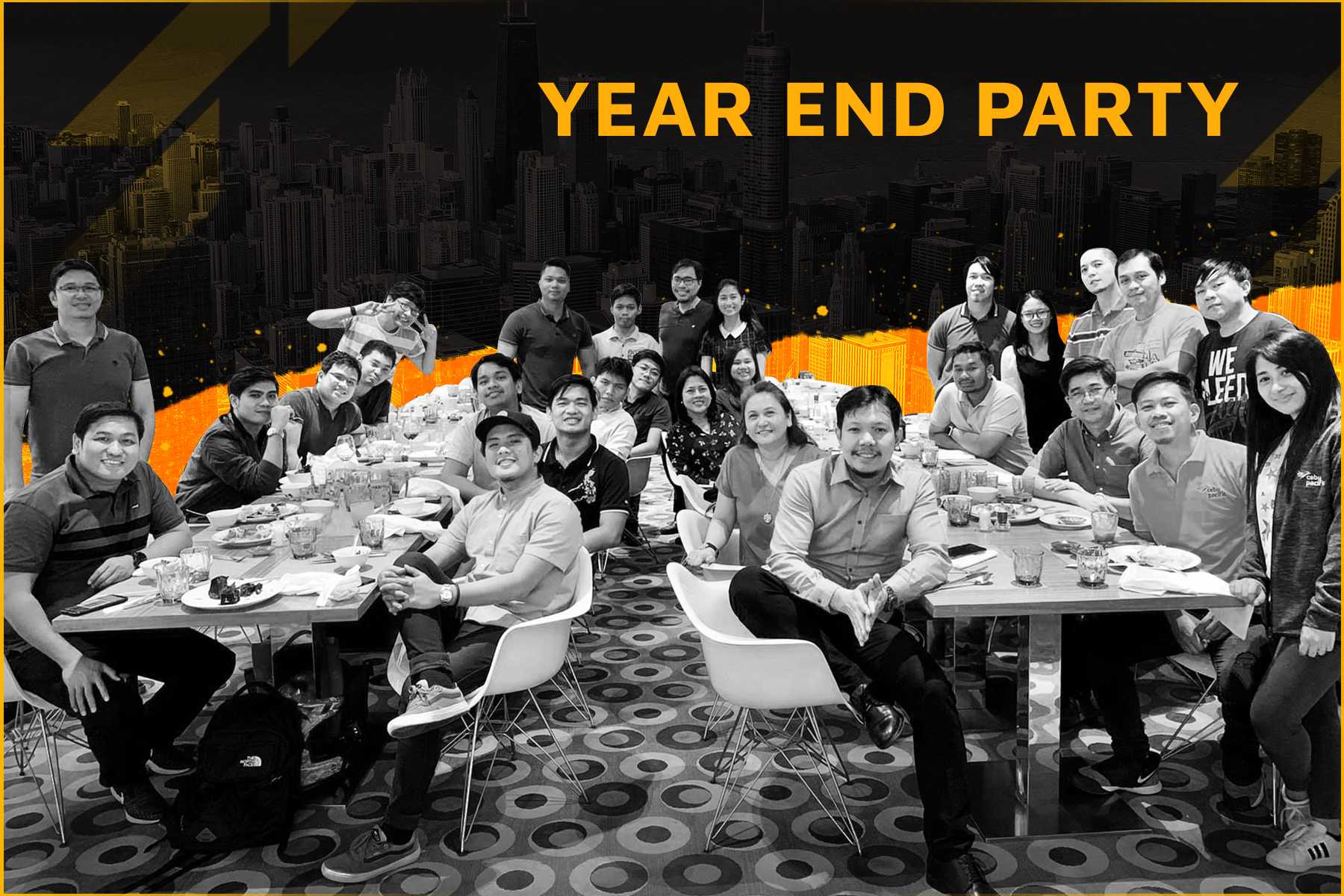 Here we are, celebrating the year's milestones and sending off good vibes as we welcome the incoming year together!