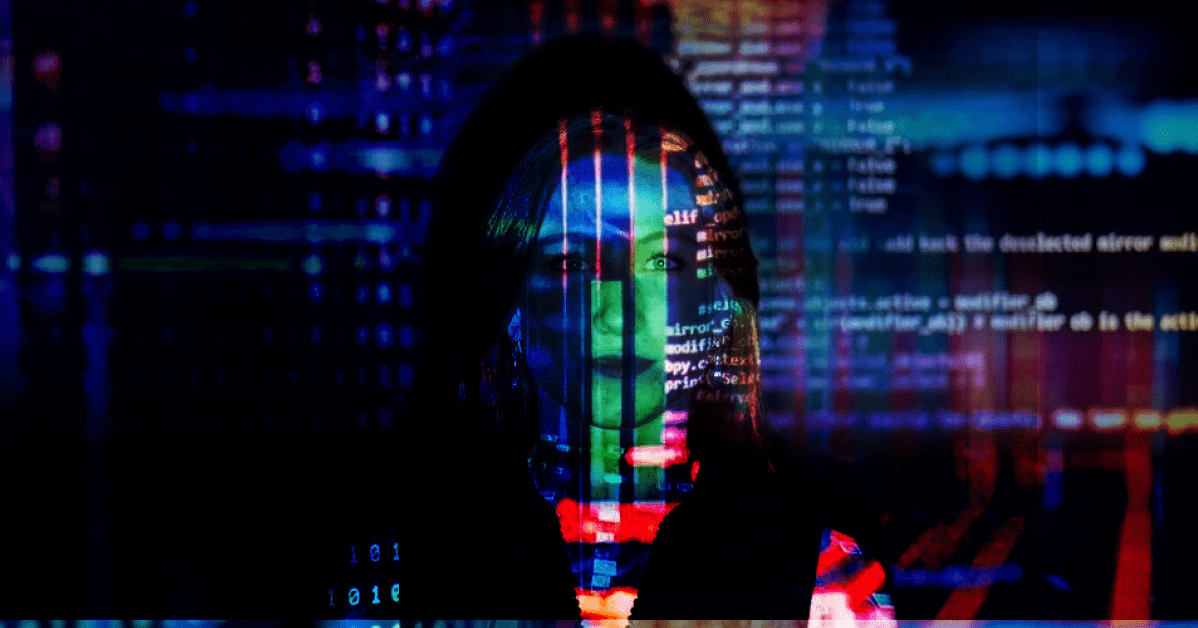 Who We Are

Founded and based in Manila on 2011 with just a handful of people, we grew to be the reliable Software Development company that we are now, with several partners across diverse industries in the Philippines. Constantly evolving along with the ever-changing world of software development and design, we aim to become the valuable business partner of choice.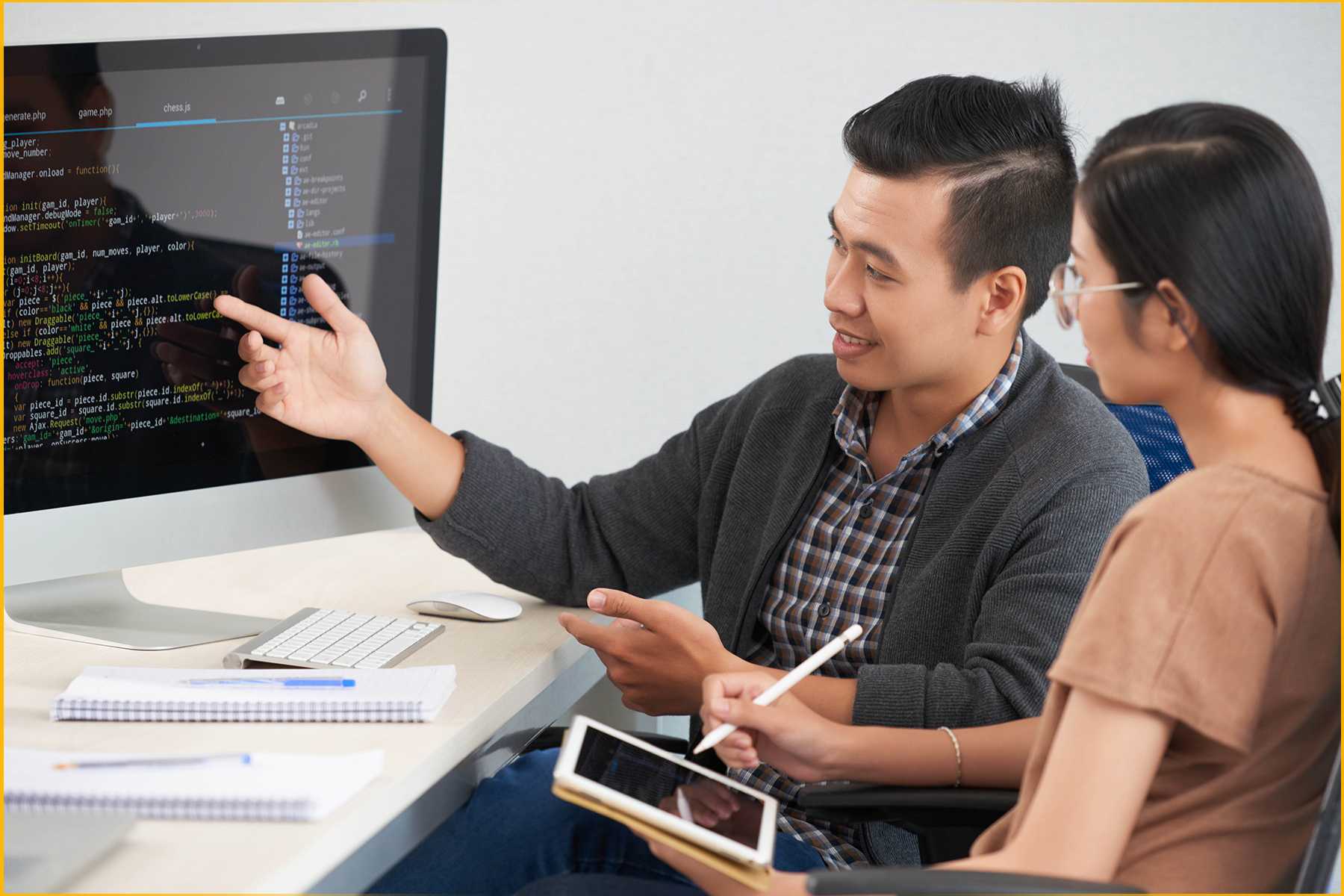 Coding our way to success
By combining today's best technology with our team of highly skilled professionals, we deliver custom-fit solutions to your every need.
Our culture
We believe in innovation through positive communication and collaborations with all of our business partners. We strive to maintain a highly responsive and adaptive customer-focused delivery approach.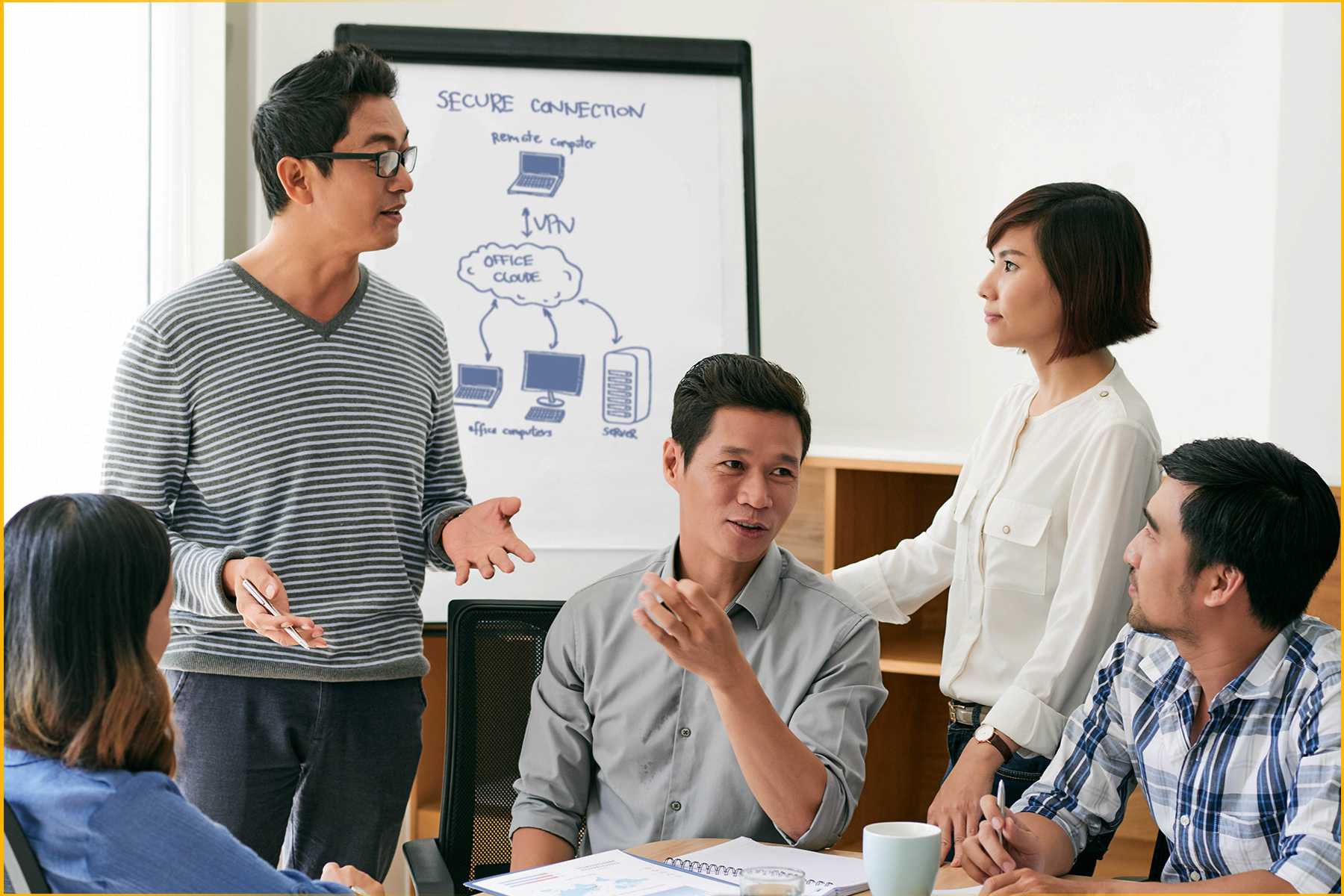 Our Vision
We envision Blackfort as the premier software development company in the country, and as a globally recognizable brand of Filipino ingenuity.
Get in touch with us